About A Better Solution Estate Sales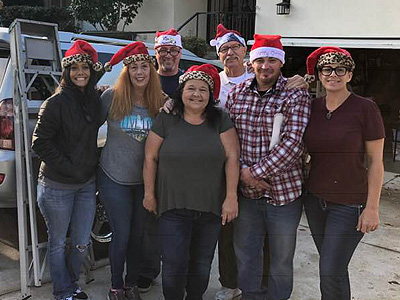 Moving to a smaller home or dealing with the death of a loved one can be a difficult and emotional time for you and your family. You'll have to sort through a life-long accumulation of items and make tough decisions about what to keep.
Free Consultation
A Better Solution Estate Sales specializes in helping during this time of transition. Our clients love our ability to be compassionate, yet efficient. Starting with a free consultation, we walk you through the steps with dignity and respect, knowing that this is a difficult time for you and loved ones.
One Call – We do it All!
Whether you're an Executor of an Estate, Probate Attorney, or just downsizing to a smaller home or senior community – A Better Solution Estate Sales is your one-stop-shop. We're just a phone call away from making your life and the transition a little bit less painful. Once A Better Solution Estate Sales is on the job – you're work is done. We will take care of everything, so you don't have to worry about anything.
Once you've called us, you can stop cleaning or disposing of any items. You won't have to lift a finger for your sale or the preparations. We handle everything. Our team will empty cupboards, clear out drawers and closets, and display items in home for maximum exposure. We make sure than none of those important items that you want to save, like personal photographs or papers get lost in the shuffle.
Highest Price Possible
Antiques are wonderful – but are not necessarily required. A Better Solution Estate Sales can sell just about anything! Our expert staff organize and price items, schedule advertising, post signage, run the sale, and make arrangements for the items that didn't sell. Our goal is to use every possible venue to get you the highest price possible for your items.
Remember…there is A Better Solution
Give us a call (562)221-3305