Estate Sale Company Services
Using A Better Solution Estate Sale Company to manage and conduct your Estate Sale or Liquidation can provide you a stress free experience during what can often be a difficult time. Putting the responsibility in the hands of an estate sale company of experienced professionals can make all the difference.
An "Estate Sale" generally refers to a one time sale of personal property with in the home. An estate sale can be held after a passing of a loved family member, a divorce, downsizing/moving or just selling off a collection. Estate Sales deal with the rapid liquidation of an entire household, from the finest of Antiques to the average contents of a home to maximize profits for you and your family. For the best results it is recommended to let estate sale company experts handle the many tasks involved in such a sale. Because of our sales expertise we manage to sell 80-90% of the entire contents of your home at the fair market value.
Please take a moment to browse through our site to learn more about A Better Solution Estate Sales Services and how our estate sale company can show you the difference. If you have any questions feel free to contact us. We look forward to hearing from you soon.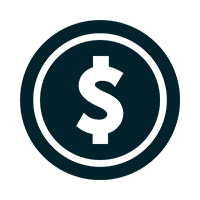 Payment
How are final payments made? Final Payments to our clients are given within 7 days proceeding the sale, including a bill of sale for items.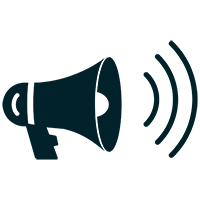 Advertising
How is your Estate Sale advertised? We customize publicity for your sale, including signs, flyers and advertising on Estatesales.net, PennySaver, Craigslist and also sending out emails and newsletters to our 500+ regular attendees.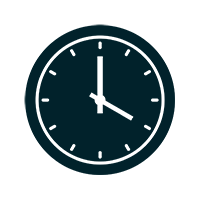 Timeline
How long will it take days/hours to conduct your sale for maximum results? We conduct your estate sale over a 2 to 3 day period in order to maximize sales. Friday – Sunday if necessary. Doors are open each day for a minimum of 7 hours usually from 9am – 4pm.

Leftovers
How do we dispose of any unsold items? Any unsold items are prepared for donation, retained by client or sold to a buy-out liquidator, whichever suits your needs.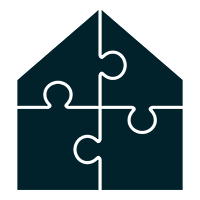 Preparations
What are the sale preparations, set up and marking procedures? Preparation for a sale is a large part of it's success. We remove all items from drawers, closets and containers to determine what is where, what needs to be cleaned and to give large and small items attention. We will organize, price and tag merchandise prior to sale. Our staff takes the time to make the premises organized and look much like a boutique as possible. Locked cases for jewelry and small valuables are provided, along with security, if necessary.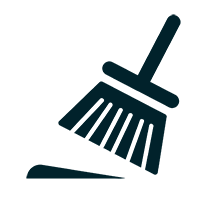 Clean-Up
What are the clean-up arrangements? We leave the property clean and tidy at the conclusion of the estate sale. We dispose of any unsold items, either by a buy out liquidator or coordinate a tax deductible donation to charity of your choice.