Estate Collectibles for Sales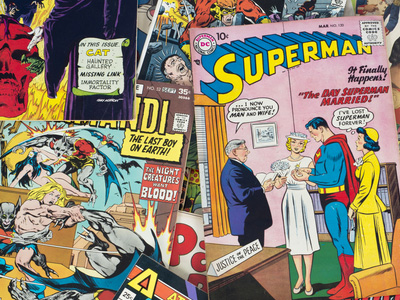 Estate Liquidation's are a common place to fine many interesting collectibles for sale. A collectible is any object regarded as being of value or interest to a collector. There are numerous types of collectibles that can be found in most estate homes and many terms to denote those types. Our estate sale company has decades of experience on identifying, researching and selling all forms of collectibles for sale that you may find in an estate and we stay informed on the newest trends and values.
An antique is a collectible that is old. A curio is usually a small fascinating or unusual item sought by collectors. Estate collectibles can be very old, vintage or even brand new.
Some examples of collectibles that our estate sale company has great success in liquidating for you are Memorabilia, Antique toys and dolls, Barbies and action figurines, Advertising collectibles, Sports items, Records, Books, Post cards, Magazines & Paper items, Figurines, Glass, Pottery , China and porcelain. These collectibles for sale are entirely unique and cannot be found in your local shopping mall.