Estate Tools for Sale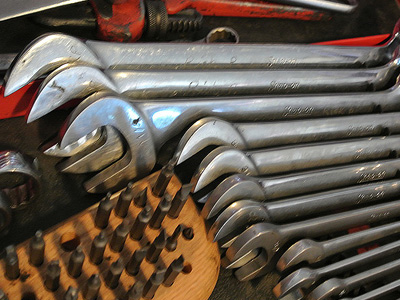 Our Estate Sale Company loves to have Estate Liquidations with a big and full garage with many tools for sale, but this is not necessary to have a successful Estate Sale. With our experienced staff we can generate a lot of revenue from even a modestly full garage.
Of course most men enjoy a good garage and yet women can love it too. Remember, DON'T dispose of anything because WE CAN SELL IT??
We have great experience with our Estate Liquidations selling Antique Tools, Large Machine Shop Tools and Instruments, Hand and Power Tools, Mechanical devices, Car & Motorcycle parts and accessories, Farm Tools, Garden and Lawn Tools and everything else in an Estate garage.